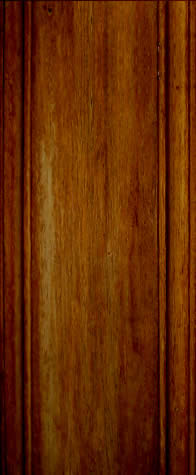 30.sz.

Körösi Csoma Sándor

cscs.

66.sz.

Papp-Váry Elemérné

lcscs.

Utolsó Frissítés: 12/10/2014

For Debutantes & Partners

$20 package (1 group, 1 couple, 1 individual)

$5 per photo thereafter

Other guests

$10 first photo, $5 per photo thereafter

Note: All photos will be A5 size (5 x 7)

Click camera to view photos

Yes, I wish to order the following photos:

I will be paying via one of the following options:

EFT

HUNGARIAN SCOUTS

BSB:062 229   ACCOUNT:10021488

Enter Surname & Postcode as reference when making payment.

Please send email confirmation of payment to 

Cheque / Money Order

HUNGARIAN SCOUTS

c/- 9 Ballandella Road, Toongabbie NSW 2146

Cash / Cheque / Money Order

Scout Hall on Saturday's at Melville Reserve

Hampstead Road, Homebush West

2.30-4.30pm during school terms

Ask for the treasurer - Louise Fazekas

Photos will not be processed or mailed until payment is received in full!

NB: If more than 40 photos are required, please submit your first order, then continue with a second order separately.

Please choose your photos carefully by noting down the .jpg photo numbers then fill out the fields below and click on the SUBMIT button to send your order. If multiples of one photo are required, enter the .jpg photo number in multiple windows.  For example, If you want 3 copies of photo number 0343.jpg.  Enter 0343 in three times in three separate fields below.

Photos can be ordered by filling out and submitting the form below:

Please note that photos will only be available for order till 1 September, 2012

Photos will be mailed within 21 days from date of order.

Thank You for your purchase and support!

Please note:

All profits from the sale of 5x7in (A5 size) photos will be donated to the scout groups as part of their continuing fund raising efforts. Every photo purchased is a donation to the scout groups. 

Many thanks to our photographer Tony Peri for his most generous support.

All larger photograph prints or special printing (e.g. Silver Gelatin, Cyanotype, Bromoil, etc. can be price quoted directly from Tony Peri.  Please contact him on his email: tonyperiphoto@gmail.com or visit his
Sydneyi                    Magyar 

Cserkészcsapatok